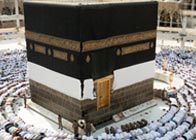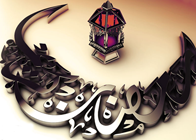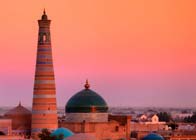 ---
Features
Personal Guidance & Attention:
Throughout your tour, you will have our trained and experienced staff on hand and at your service. Be it at the airport for departure or while performing Umrah for the first time or while returning home, we make sure we're there to make you feel at home, and make your pilgrimage more comfortable and happy.
We commit, we accomplish:
The goal and key to the success of our company are due to the fulfilment of promises given at the time of booking.
Unique Hotels:
The hotels which we offer are unique, comfortable and are genuinely of high standard. Very close to Haram complex, which caters to the discerning international travellers for whom quality is paramount and non-shifting hotels offer rooms with attached bathrooms with a choice of Double (2 share), Triple (3 share), Quadruple (4 share), or even Quintuple (5 share).
Unlimited Free Laundry services:
No coupons or counting your laundry! We´ll get your clothes (as many as you want) washed, ironed and delivered back to you absolutely free.
Luxurious transfers in Umrah:
Travel during Umrah in SAPTCo company's luxurious buses having 49 wide seats with good leg room, making your travel utmost comfortable.
The Most Selective Cuisine:
To make you feel at home, we provide you delicious cuisine by cooks accompanying specially from India. Food is served in buffet with hot and fresh chapattis. We cater all taste of varieties in our food services.
Tailor-made packages:
Arrange your own packages around the year for Umrah as per your convenient dates. No matter if you travel individually or in groups, our staff will always be at your service, round the year.
Requirement Sheet for Pilgrim

International passport valid
for at least 6 months from the date of travel.

8 photographs taken against a plain and evenly lit, preferable white background under following sizes:
(4 photos : 4.5 cm x 3.5 cm)
(4 photos : 4.5 cm x 6 cm)

A valid meningitis immunization certification ( we shall advice you on the same)