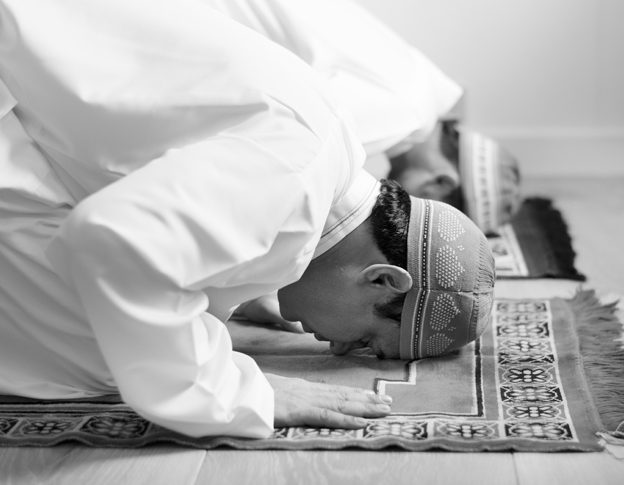 With the will of Allah and the prayers of millions of Muslims, it is our wish that the holy Umrah pilgrimage resumes once again for pilgrims residing outside the Kingdom of Saudi Arabia. The last year has been a testing time for us and we firmly believe that Allah will surely reward us for our patience. With this belief in our hearts, we once again raise our hands in prayer to Allah Subhananahu Wa Ta'ala, seeking forgiveness for our sins and hoping that our wish for performing Umrah this year is fulfilled.
In the context of the COVID-19 pandemic and its aftermath, public gatherings, and specially religious gathering, have discontinued worldwide. It's only now that they are slowly opening up and that too, with all precautions. Since Umrah is among the world's largest continuous pilgrimages, the authorities will take maximum possible safety measures to ensure that the congregation of pilgrims does not cause a spike in cases. The pilgrims should also perform their part by practicing full safety measures.
As a pilgrim performing the holy Umrah pilgrimage, we strongly advise you to maintain the mandatory distance restriction of 2 metres between themselves so that you can safely perform the full pilgrimage, without any unfortunate break due to a possible infection because of lack of social distancing. You should also wear face masks and gloves at all times, and maintain strict personal hygiene by washing your hands at frequent intervals and avoid touching your face with bare hands. It is important that you dispose the used masks and gloves as per the protocol defined by the authorities, and not otherwise. Complying fully with all instructions of the government will ensure a smooth and hassle-free Umrah for you.
You must refrain from sharing and commenting on content which is potentially hurtful to religious and cultural sensitivities. When performing the pilgrimage, you must follow the instructions of your Umrah operator, and adhere to the different timings set for different batches of pilgrims, to avoid overcrowding. If you notice fellow pilgrims who appear sick, you must immediately move away from them.
Al Khalid Tours wishes you a safe Umrah and is humbled to serve you by helping you perform this pilgrimage in Allah's holy land.