Sponsor an Umrah/Hajj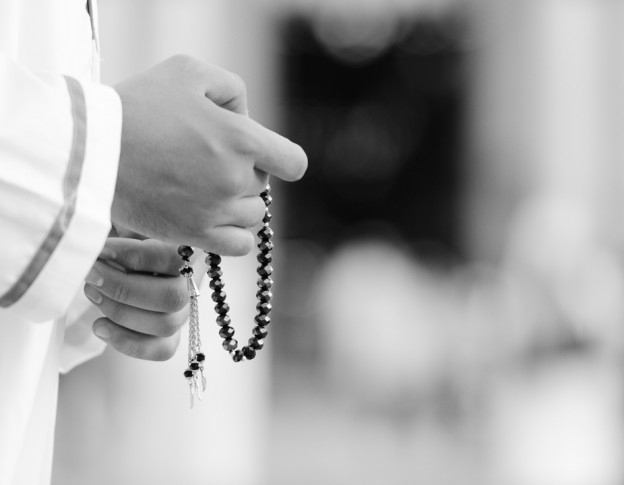 Sponsoring an Umrah or Hajj trip for an individual who can't afford to make this holy pilgrimage is an act of charity. The Holy Prophet (S.A.W.) used the term Sadaqa Jaariya which means a good and charitable act and the word Jaariya means continuous. The complete term means doing a benefit for someone that will bring them continuous benefit.
An act of arranging an Umrah or Hajj pilgrimage for an individual is certainly a part of Sadaqa Jaariya because the benefits of this will not only be reaped by you but also, the pilgrim whose life will have changed after their encounter with Allah's presence.
Offering alms, food and shelter are blessed acts on their own, however; having the heart to bless and help someone fulfill their religious obligation is a deed that will indefinitely reap multi-fold blessings. Because by doing so one is bringing Allah's people back into HIS presence.
So, we remind you to bless another with what Allah has blessed you. By your actions, you can cause an individual to give glory to Allah. Be the reason for someone's joy and religious fulfillment by simply sponsoring an Umrah or Hajj pilgrimage.