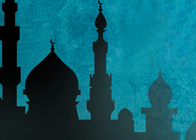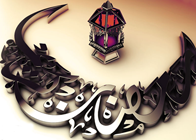 ---
Packages
"Would it not be greater to keep your mind on worship and the glorious pilgrimage itself and not on the banal practicalities that involve planning your trip? Leave those unto us. We shall take care of them so that you don't have to.
Our experience in and dedication to the field will allow us to prepare all the necessary arrangements in top class fashion, effectively and certainly.
We're here to make this Hajj/Umrah, the experience of your life."
Requirement Sheet for Pilgrim

International passport valid
for atleast 6 months from the date of travel.

8 photographs taken against a plain and evenly lit, preferable white background under following sizes:
(4 photos : 4.5 cm x 3.5 cm)
(4 photos : 4.5 cm x 6 cm)

A valid meningitis immunization certification ( we shall advice you on the same)