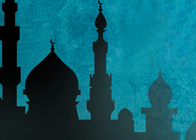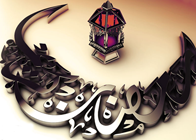 ---
Baghdad Ziyarat Packages
Come to Baghdad to pay your respects to the venerable Ghaus-e-Azam.
Simultaneously, have a look at the tomb of the Imams, and all the other Saints of Islam resting therein. Wander around one of the centers of Islamic Culture, a place replete with the legacy of Prophet Muhammad (Sallal la ho alayhe wasallam) and the heritage of the Golden Age.
It doesn't matter where one is from, somehow or other, every one of us is connected to this beautiful place. From Karbala to Al Khadimain Shrine to the Museum, Baghdad has a lot to offer.