Umrah and its Importance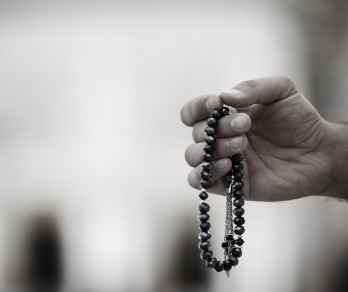 Umrah holds immense value and rewards in Islam. It is gracefully placed at a level of spiritual purity for any Muslim. However, Umrah isn't an imperative obligation for Muslims; it is actually Sunnat-e-muwaqada for them. Umrah is a holy act that the Prophet Muhammad, did twice in his lifetime.
On many levels, Umrah resembles the Hajj. Because of this reason, before going to Hajj, a pilgrim needs a prior Umrah.  However, it can be performed anytime during the entire year.
According to Islamic traditions, there are innumerable rewards for the one who takes Umrah. These rewards are mentioned in the Quran and from the Traditions of the Holy Prophet PBUH. However, the rewards are for those who perform Umrah or Hajj correctly. The Prophet PBUH was asked about what are the good deeds; to which He said, the utmost struggle that is Jehad. However, Hazrat Abu Hurairah inquires about what is next? He PBUH replied: accepted Hajj & Umrah.
Further, the Prophet PBUH explained the importance of Umrah in Bukhari #1773 saying "The accepted Hajj & Umrah has no other rewards, except Paradise." Umrah is known for taking away one's sins. The Prophet PBUH narrated why Umrah is an apology for every sin, "Umrah is an expiation for the sins committed between it and the next, and hajj, which is accepted will receive no other reward than Paradise." [Muslim].
However, when Ayesha, the mother of all the loyal Muslims questioned the Messenger, "Messenger of Allah is there Jihad for women?" to which the Prophet replied, Yes, there is jihad upon them, there is no fighting involved in it, Hajj and Umrah." [Ibn Majah] #3013.
It is a fact that there are innumerable blessings of Umrah for all the Muslims. The entire journey helps to purify the soul and the spirit of every Muslim. This is the power of rewards of Umrah that inspires Muslims around the world to visit the House of Allah.
Perform Umrah with Al Khalid Tours as we offer the most luxurious, convenient and comfortable facilities to make your celestial experience even more meaningful.